SCR Partners has represented private and public companies in over 25 industries and counting. We specialize in transformational situations in the real estate, healthcare, consumer and industrial sectors.
Commercial Real Estate is in our blood. There are few sectors in real estate and real estate investment trusts (REITs) where we haven't played a critical role.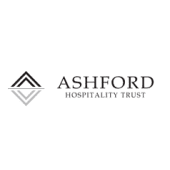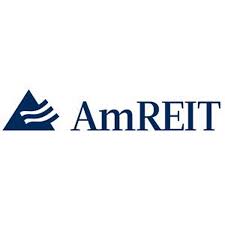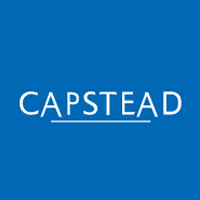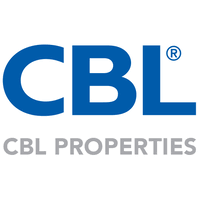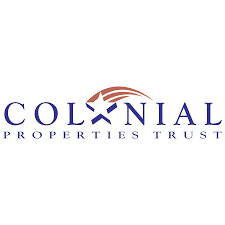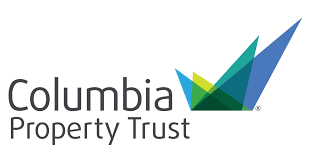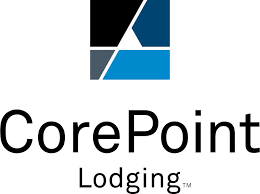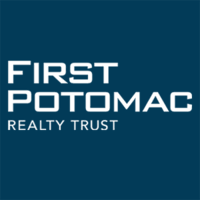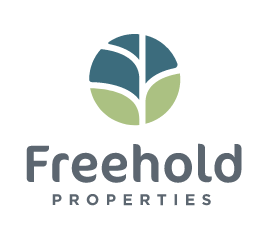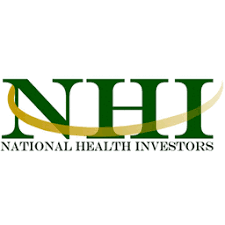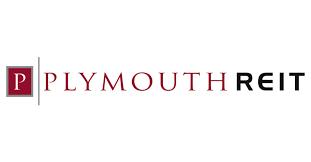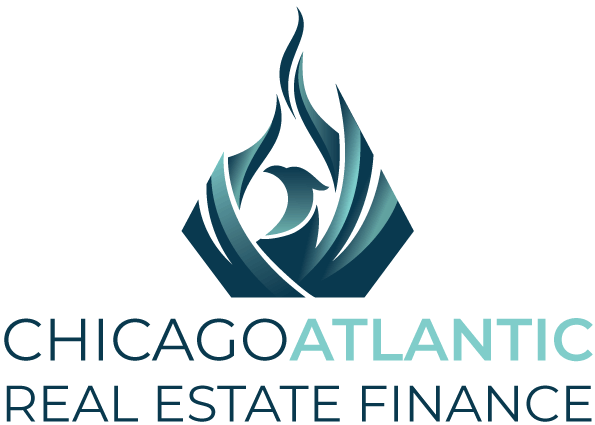 We're Nashville based… the home of healthcare. It's only natural that we've worked with leading healthcare services and healthcare IT companies during their most rewarding and challenging times.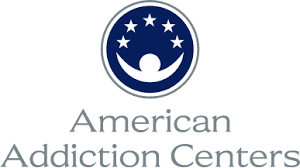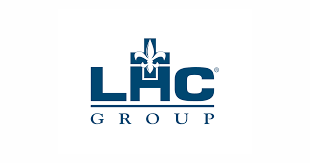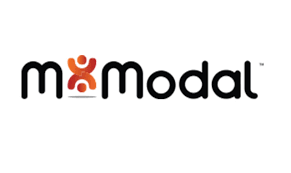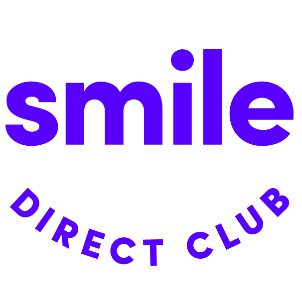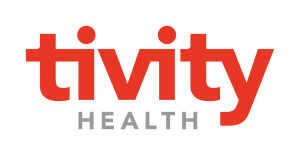 From specialty retailing to casual dining, footwear, lodging and e-commerce, we've helped top brands through IPO's and significant periods of growth and transformation.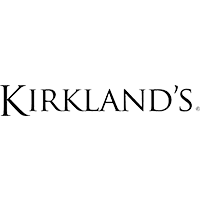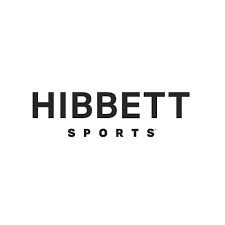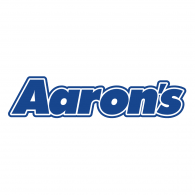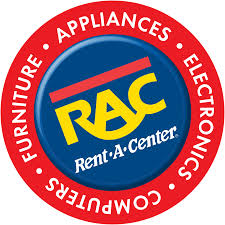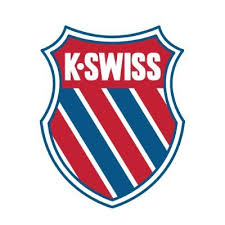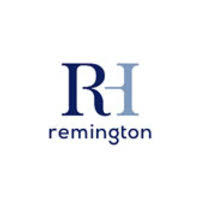 Some of our more exciting work has involved the industries that keep our nation's infrastructure updated, trucks rolling on the road and manufacture the critical components in the products used every day all over the globe.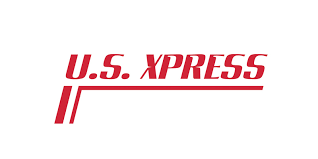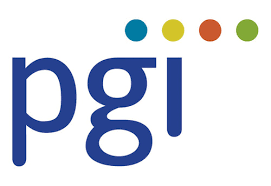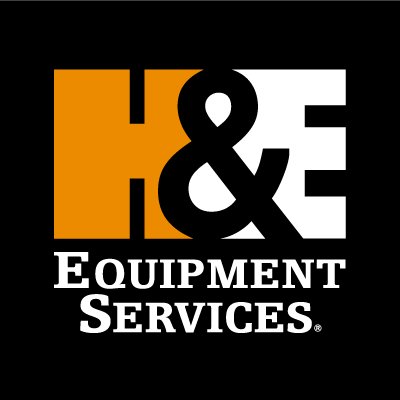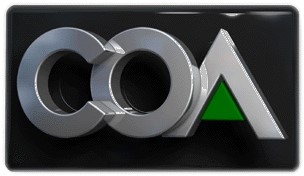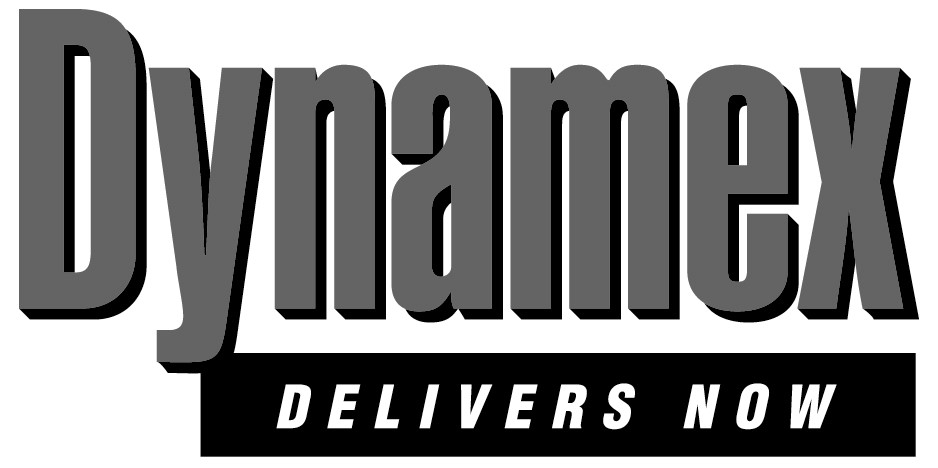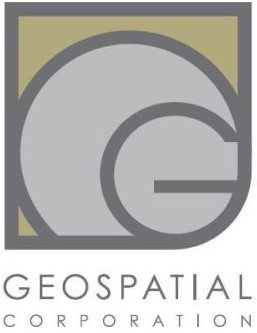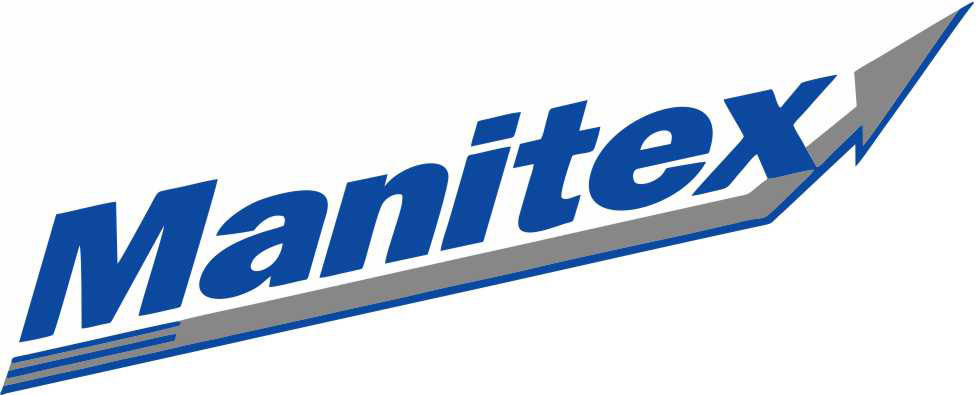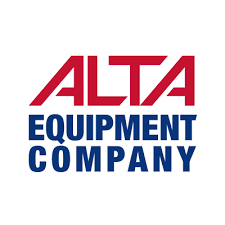 We have a solid track record with a diverse group of companies that have kept the nation connected with voice, video and data communications and other unique and advanced technologies.