We have deep financial, advisory and strategic communications experience that brings a unique perspective to serving both public and private clients. In our model, clients benefit from:
Counsel steeped in extensive experience within the investment community, corporate finance and capital markets – we know how the Street thinks.
Leveraging our skill set to create strategic partnerships with IR, finance and communications teams to extend resources for both tactical and strategic projects – we are a trusted partner.
Close advisory relationships built on integrity, transparency and significant personal investment in the growth of the company, its team and stakeholders – your success is our goal.
Time sensitive, proactive and strategic approach to issues that risk the company's reputation, financial health and cost of capital – we take your business seriously.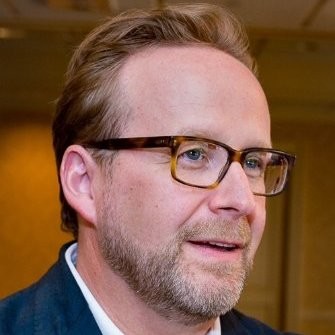 Tripp is a strategic communications and finance veteran with extensive experience in investor, public, and media relations as well as capital markets and corporate finance. Tripp has represented companies in over 20 industries.
His experience has included leading companies through pre- and post-IPO programs, debt and equity offerings, non-deal roadshows, crisis communications, bondholder relations, proxy fights, activism defense, M&A, earnings announcements, e-mail and advertising campaigns, digital marketing, business development and business unit communications.
Prior to his career as a counselor, Tripp was Director of Investor Relations for a NYSE listed company, where he was also responsible for investment banking relations, securing new financing, initiation joint venture relationships, FP&A and underwriting new developments and acquisitions.
Tripp received a B.A. in Economics with Distinction from the University of North Carolina at Chapel Hill.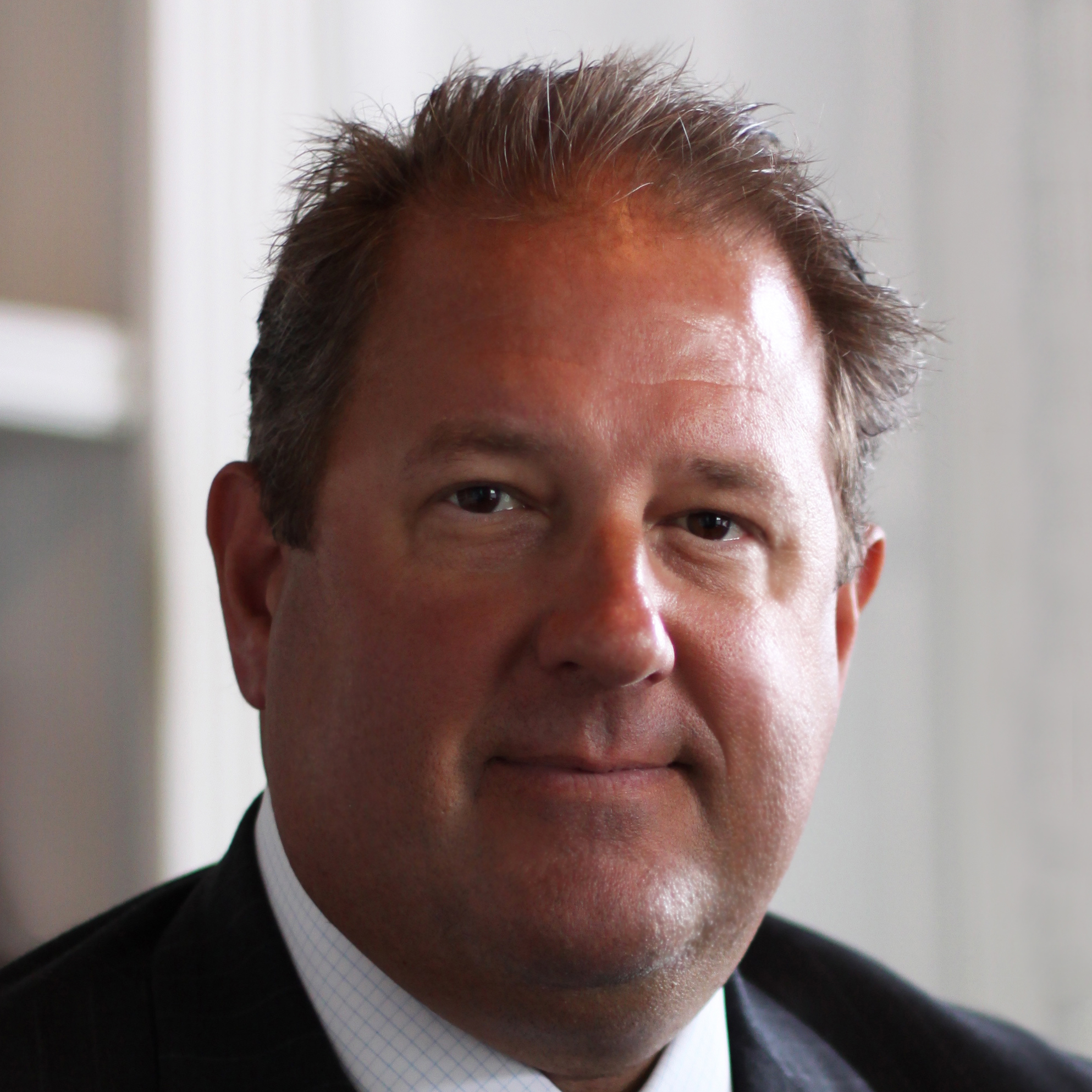 Kevin is a seasoned executive with broad expertise in producing sustained growth for companies within widely diverse industries by developing and executing dynamic investor relations and financial communications strategies. He has served at an officer-level investor relations role for several public companies as well as working as a senior counselor for 15 years, serving more than 35 clients during his tenure.
He is very experienced for partnering with C-suite leaders to design investor relations and financial communications strategies that reflect each company's specific business and market strengths and value propositions. Throughout his career, Kevin has been very involved in every aspect of the investor relations practice, from basic tactics including preparing messaging and materials for earnings announcements to speaking with buy-side investors and sell-side analysts as well as representing companies at investment conferences, non-deal roadshows and other targeted investor meetings. He also has significant experience in M&A, FP&A and pre- and post-IPO programs.
Prior to joining SCR Partners, Kevin tackled complex investor relations operations and challenges as Vice President of Investor Relations for one of the largest integrated construction equipment services companies in the United States, H&E Equipment Services, INC (NASDAQ:HEES).
Kevin received a B.S. in Journalism from Texas A&M University in College Station, Texas. He also attended several finance and business courses at The Wharton School Executive Education Program in Philadelphia, Pennsylvania.